$300 million of the Victorian Budget set aside to improve cyber security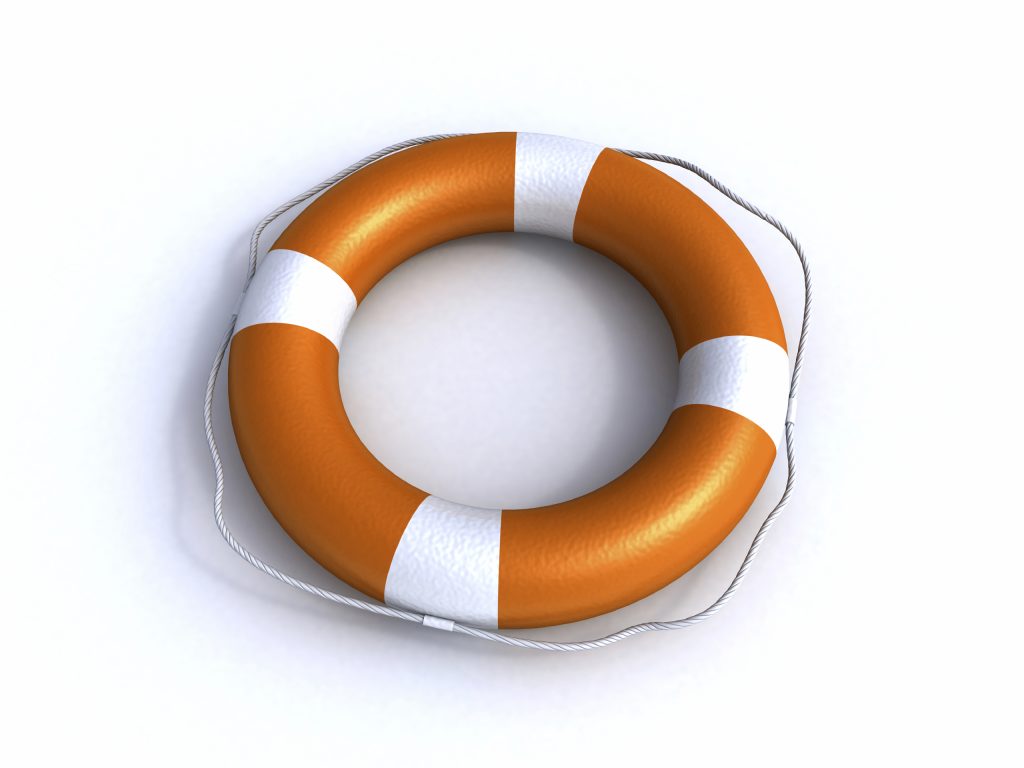 By Cameron Abbott and Jacqueline Patishman
The recently released Victorian budget shows that more than $300 million of the 2021-2022 state budget is to be used to improve the government's ability to prevent, detect and control cyber risks. Well sort of… it also includes a range of more vanilla possible projects such as case administration systems at AAT, upgrading radio communication for Forest Fire Management Fire Victoria staff – so perhaps it is not as large a cybersecurity spend as it first looks.
That said, to promote the effective use of these resources, the budget papers have shown that 50 government board members have been given cyber security training this year and more are set to receive the same training.
The newly allocated resources can be used to do things like:
supporting a centralised government content management system called the 'Single Digital Presence Platform' (which many government agencies are already using);
introducing cyber security training, testing and awareness programs; and
improving Service Victoria's digital tools and cyber security;
There is a lot of work still to be done in this area, but it is good to see an uptick in focus.