Is ABC's mandatory login into ABC iview legal?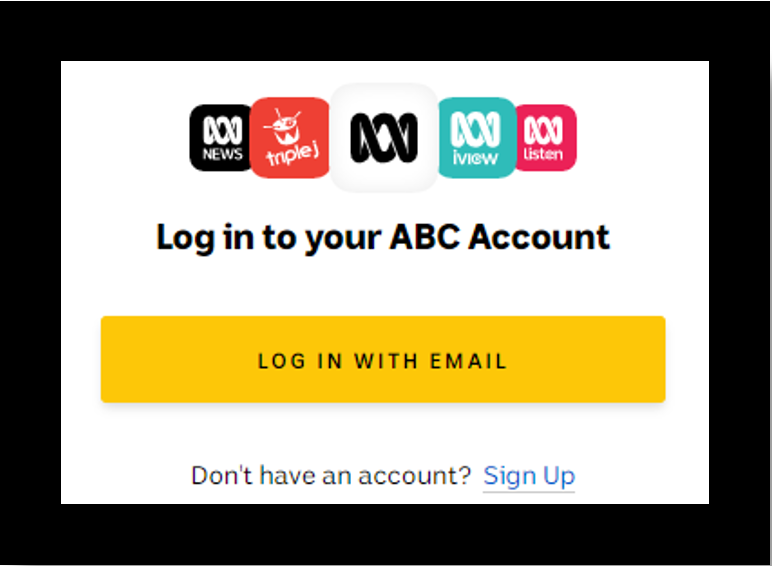 By Cameron Abbott, Warwick Andersen and Jacqueline Patishman
From July 1 all users of ABC's on demand platform iview will be required to log in (and to have an account) to use the platform. It's been reported that the former federal Privacy Commissioner, Malcolm Crompton, has been pushing to reverse the ABC's decision, arguing that because the ABC is publically funded, Australians shouldn't have to pay for content (which we have already paid for) with our data.
Mr Crompton has also pointed out that the move to require logging in would not meet the consent requirements for the collection and use of individual's data under the Privacy Act 1988. That is, because the ABC doesn't make it clear how the viewing data will be collected or used. For example, the iview site doesn't explain that viewer data is continuously uploaded whenever an individual is logged in to the platform and doesn't explain that the site is personalised based on this data. Mr Crompton has also pointed out that mandatory log-ins create an access barrier for some individuals, such as younger children and the elderly who may be less technologically skilled.
By contrast, an ABC's spokesperson has suggested that nothing about having to create a log-in changes the ABC's editorial independence or integrity, including the data and privacy protections that people would expect from it. The ABC has also noted that it will not be selling user's data and that it will always give users the ability to opt-out of any marketing communications or the sharing of data with third parties. However, allowing people to opt-out does not constitute consent for the purposes of the Privacy Act 1998 and therefore, despite this, the ABC will still be in breach.
It will be interesting to see whether the ABC goes ahead with mandatory log-ins in July or whether it will take a different approach. I for one don't want anyone knowing that I prefer the Wiggles over the 7:30 report.